Immersive AV Experiences for your Business
At MS Installations, we provide top-notch audio visual solutions for businesses in the Dallas-Fort Worth area. From custom sound systems for your meeting spaces to dynamic video displays for conferences, we have everything you need to elevate your business's audio visual experience.
Navigating the world of audio visual technology can be overwhelming, but our team of experts is here to help. We'll work with you to design a system that's tailored to your unique needs and provide seamless installation services to ensure everything is up and running smoothly.
Our commitment to using the latest technology and highest-quality equipment means you can always expect top-of-the-line audio and visual performance from our systems. Plus, our ongoing support and maintenance services ensure that your audio visual experience remains exceptional for years to come.
Say goodbye to audio visual confusion and hello to seamless, professional meetings with MS Installations. Contact us today to learn more about how we can help take your business to the next level.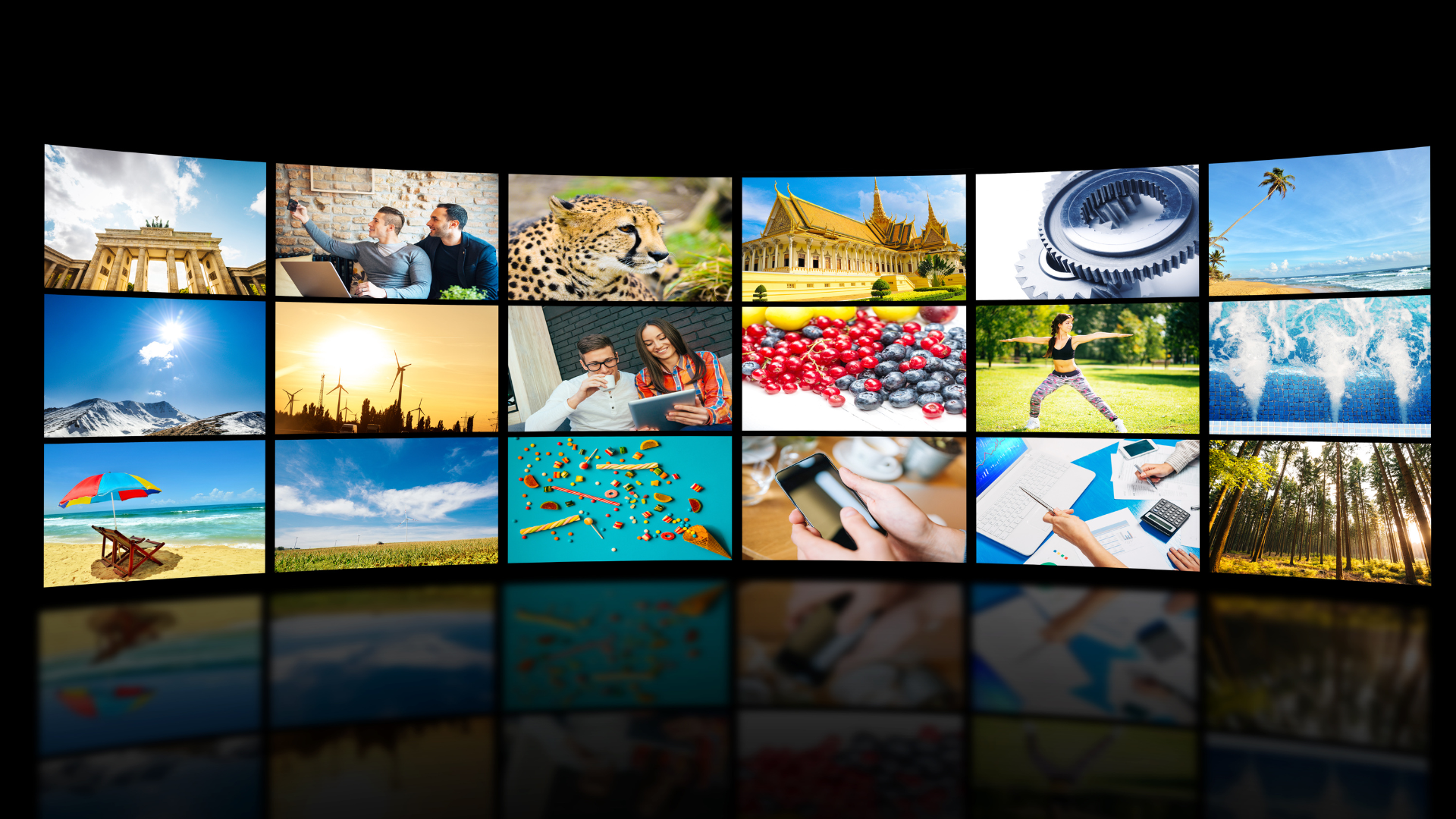 We specialize in tailoring AV solutions to meet the unique needs and goals of your business at MS Installations. Our comprehensive AV solutions can be customized to meet your specific requirements, whether you're starting from scratch or looking to upgrade your existing AV setup.
At MS Installations, we offer a diverse range of A/V system solutions that can help improve your business in several ways, including:
Advanced meeting spaces designed to enhance collaboration, incorporating cutting-edge technologies such as voice tracking microphones, video walls, DSPs for optimized sound, and state-of-the-art displays featuring integrated PCs and interactive touch capabilities.
A more efficient and productive workforce due to fewer tech-related issues
Improved training and operations, including turn-key conferencing solutions to connect remote and on-site employees
Streamlined cloud-based software and multimedia congress systems that allow for seamless communication with potential and current customers, investors, and other key stakeholders.
Simplified on-site communication, even in challenging work environments.
Flexibility and scalability to cater to your specific AV project needs.
Innovative interactive controls and displays, wireless AV options, and other tech to redefine how your business utilizes technology and transform your office into a more productive workspace.
Our team at MS Installations possesses extensive expertise in working with diverse spaces and structures. We are proficient in tailoring a space that aligns with your specific requirements. With our cutting-edge technology, design, and equipment, your new AV system will offer unparalleled functionality and performance. Get ready to revolutionize your AV experience with MS Installations.
---
Proud Partners of Luma Surveillance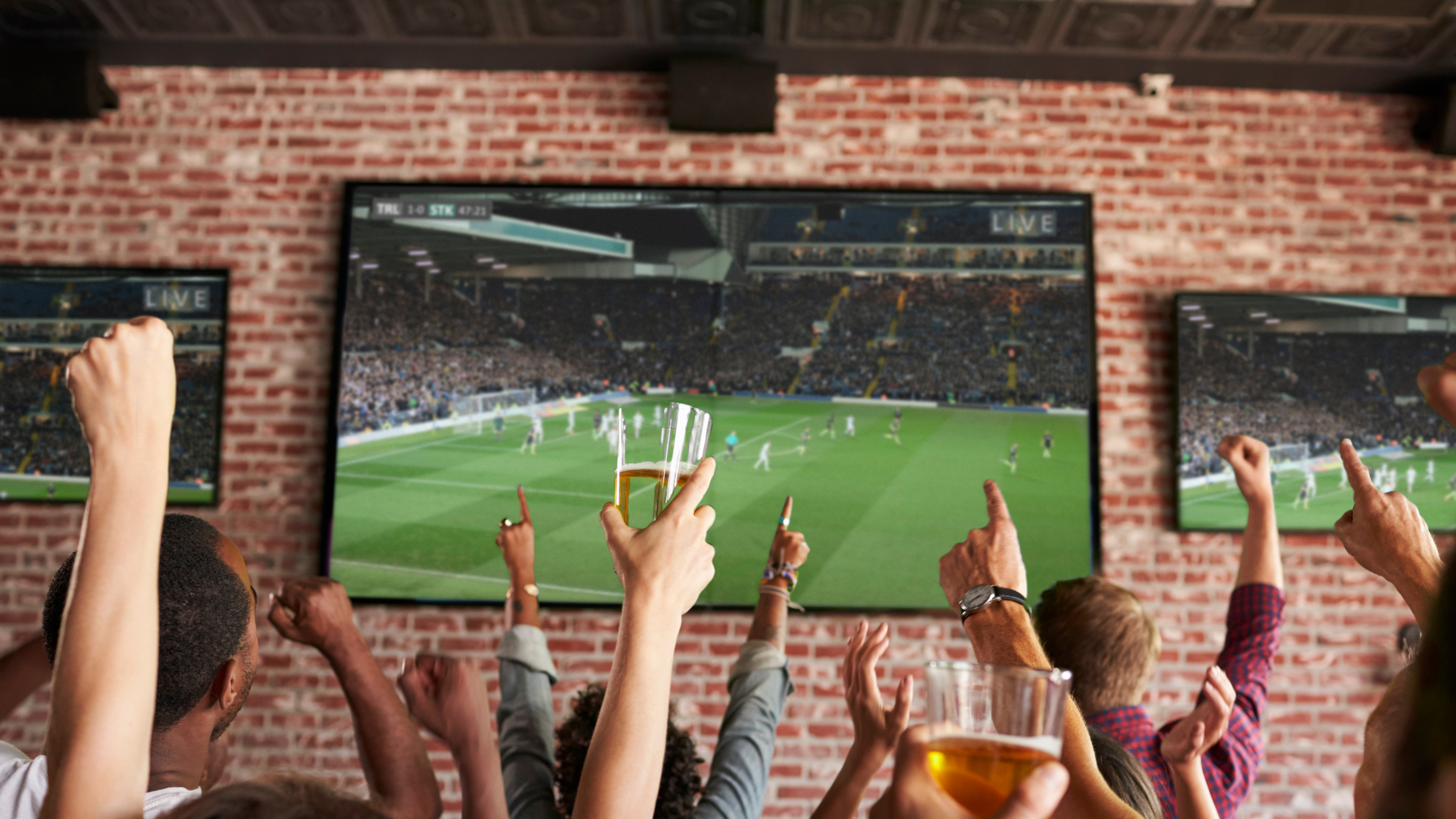 When setting up audio visual systems for office or business use, it's important to consider a few key factors in order to achieve the best sound quality possible. One of the most important considerations is the type and placement of speakers that will be used, as well as the number of speakers needed to create a surround sound experience. A professional installer can help you determine the best configuration based on your specific needs, and can also calibrate the audio to your preferences.
Another important consideration is the acoustics of the room where the audio visual setup will be used. Small rooms can often create issues with echoing and poor sound quality, even with a high-quality speaker system in place. To address these issues, it may be necessary to insulate the space, add acoustic tiles, or even lay down carpeting to reduce unwanted echoes and optimize the performance of the sound system.
In addition to selecting the right speakers and optimizing the acoustics of the room, it's also important to ensure that the audio is properly optimized for the intended purpose. This may involve using low-frequencies to create smoother, tighter bass sounds, optimizing subwoofer and seat placement, and ensuring that both direct and reflected sounds are clear. By organizing the system appropriately to replicate a cinema design, you can achieve high-quality sound output that will enhance your office or business audio visual setup.
Setups for Office and Business Use