Commercial and residential services
Finance Your New AV System
We are thrilled to offer financing options to make it easier for you to enjoy our Audio Visual services.
At MS Installations, we are committed to providing the highest quality residential and commercial audio visual services, including TV mounting and home theater installations. Our team of experts is dedicated to delivering exceptional customer service and ensuring that your audio and visual needs are met to your satisfaction.
We understand that investing in audio visual services, TV mounting, and home theaters can be a significant expense. That's why we offer flexible financing options to make it easier for you to get the services you want without breaking the bank. With our financing options, you can spread the cost of your project over time and pay in installments that work for your budget.
Our financing options are designed to be hassle-free and easy to understand. We work with trusted lenders to offer competitive rates and terms that fit your unique needs. Our financing process is simple, and our team is always available to answer any questions you may have.
If you're interested in financing your audio visual services, TV mounting, or home theater project, please contact us today. We'll be happy to walk you through our financing options and help you choose the plan that's right for you.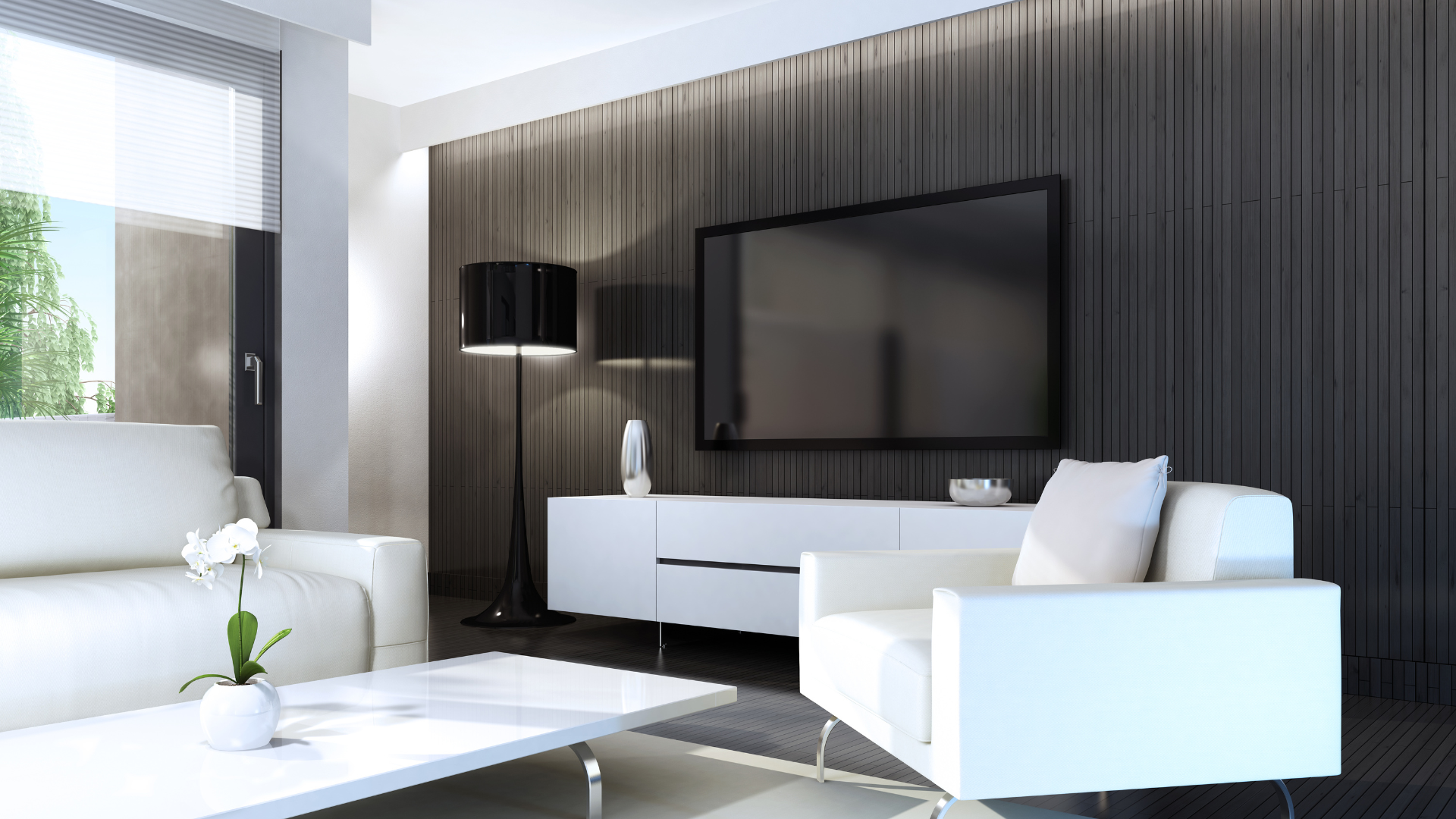 If you're looking for audio visual services, our company can assist you with finding a reputable provider in your area or you can choose your own source of financing. Regardless of the financing option you choose, we follow the same process for conducting site inspections, providing estimates, and preparing necessary documentation.
Our financing options can cover the full cost of audio visual installations, as well as other related services like wiring, cabling, and equipment upgrades. Once the necessary documents are signed, we'll schedule the project and get to work.
We pride ourselves on providing high-quality audio visual services and ensuring that our clients are satisfied with the final product. All of our work is guaranteed, so you can rest assured that you're getting the best service possible. Contact us today to learn more about how we can help with your audio visual needs.